Scott King, Owner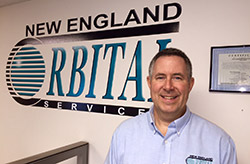 Licensed: Master Pipefitter, Process Piping
Associate degree welding technology
Thirty years of welding, fabricating and installation of piping systems
Oversees the strategic business operations of the company which includes the development of our standard operational procedures for manufacturing, industry code requirements, safety and loss, installation and training.
Scott Golden, Owner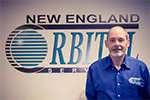 Licensed: Master Pipefitter, Process Piping
Thirty years of welding, fabricating and installation of piping systems.
Oversees the field operations; which includes working with and supervising the project managers, reviewing and implementing company programs, training and daily interface with customers.
"Excellence Is Not a
Matter of Chance,
It is a Matter of Choice"